Host J.D. Reager and guests Mark Akin and Jay Hines from The Subteens discuss the inspiration behind their new albums – J.D.'s Where Wasn't I?, The Subteens' Vol. 4: Dashed Hopes and Good Intentions – which both come out on October 14 on Back to the Light Records. They also discuss high school arts participation, recovery, "daddy issues," and more, and J.D. spins "Hard To Be Lonely Tonight" by The Subteens and "Hammer Mannequin" by himself. 

The Back to the Light podcast is available via Spotify, Apple Podcasts, Stitcher, TuneIn, Amazon Music, Google Podcasts and everywhere fine podcasts are distributed.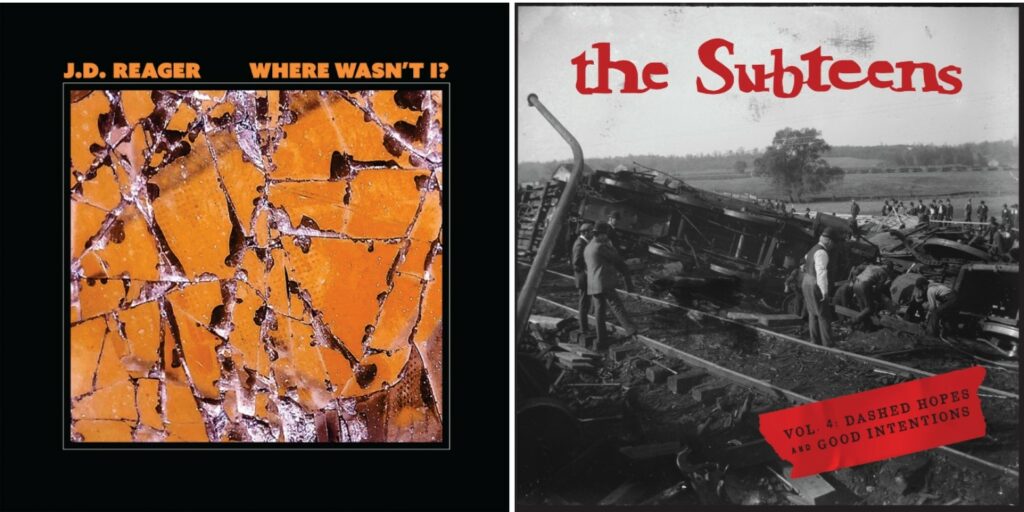 Preorder and release show information here!