Back to the Light has THREE (3!) big shows coming up in Memphis!

The first features BTTL founder J.D. Reager + the amazing Glorious Abhor and Cryptic Mags.
It goes down Thursday January 27 at the Hi-Tone.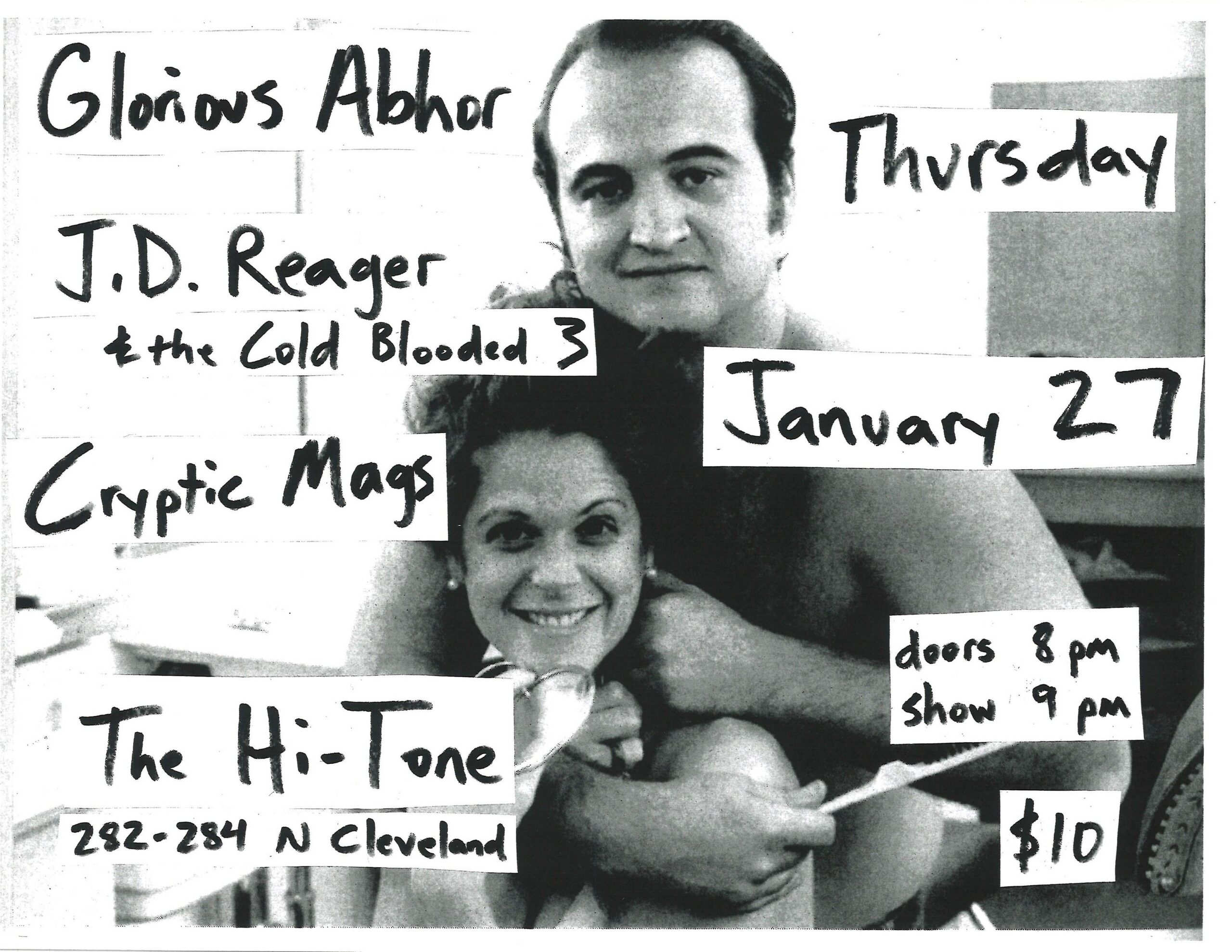 Up next is the release party for Jeremy Scott's Bear Grease on Back to the Light Records!
Jeremy and his band will be joined by Alicja-pop at B-Side on Friday January 28.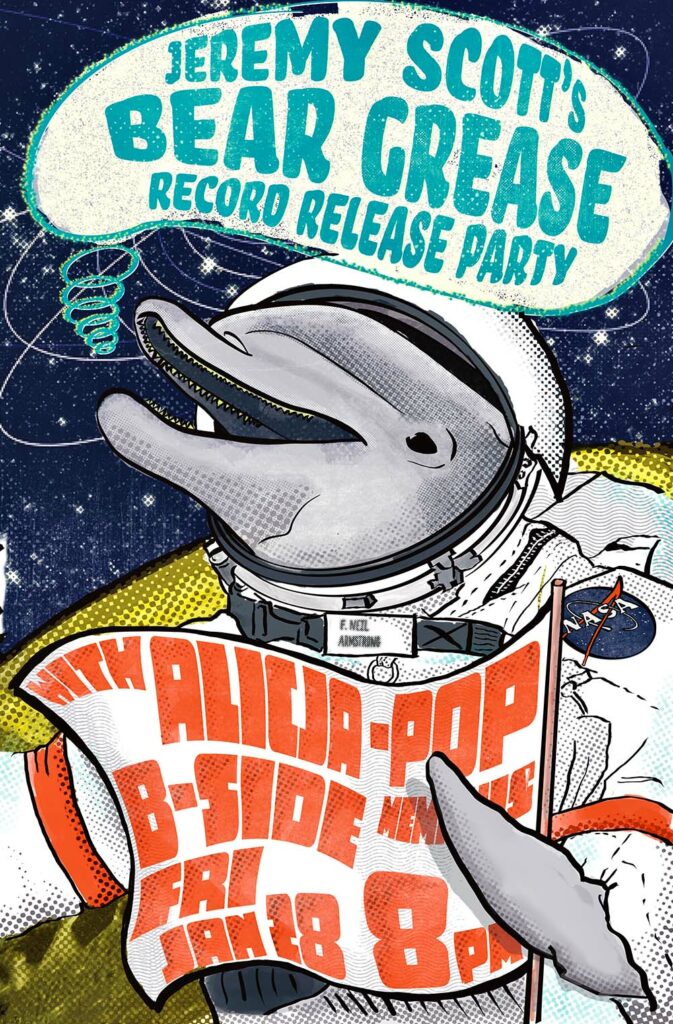 Last but not least, Loose Opinions will be at Growler's on Saturday January 29 with touring bands Inner Wave and Huron John.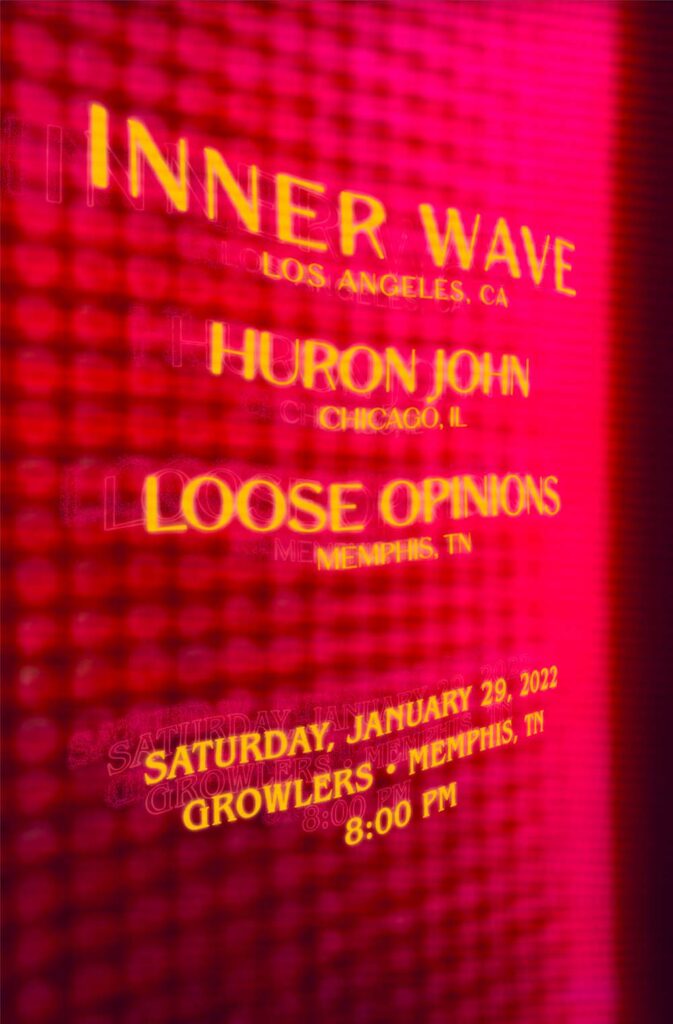 Come out and see us!