Host J.D. Reager talks to musician Alicja Trout about her love of analog synthesizers, collaborating with her husband Severin in the new band Sharkteef, the volatility of the Lost Sounds, continuing the Lost Sounds legacy in Sweet Knives, touring Europe with River City Tanlines, her brief collaboration with Love's Arthur Lee, and the new Alicja-Pop album Howlin'. J.D. also spins two songs from Howlin' courtesy of Black & Wyatt Records.    

Available via Spotify, Apple Podcasts, Stitcher, TuneIn, Amazon Music, Google Podcasts and everywhere fine podcasts are distributed.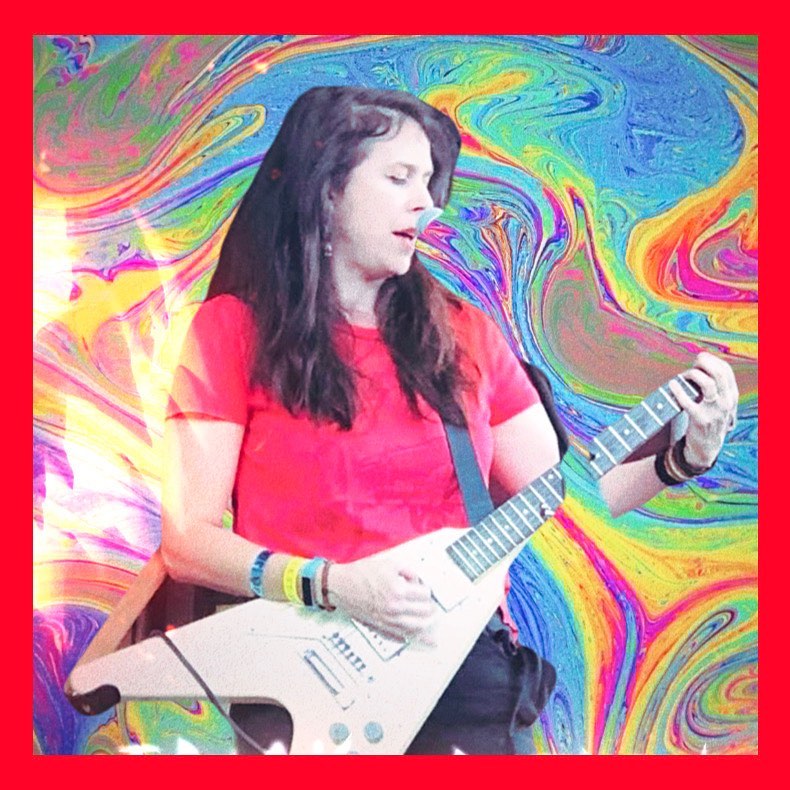 *yes, we know the "Howlin'" looks F-ed up in the player – it's the player, not us!